We Help You To Grow Your Finance
Company Overview  
Swaycharts believes in the motto of 'Live to Celebrate' and 'Making Earnings Simple & Hassle-free'!!
We have a vision of creating a space where every life is a celebration! Our innovative approach to work and life has been tethered through the decades of our experience in the field and classrooms. We believe that living every moment of life as a celebration is possible when its augmented by the growth of earnings, by following a simple earning methodology. The markets present an unlimited source of opportunity, yet owing to the technical nature of the products, it becomes a daunting task for even the educated populace.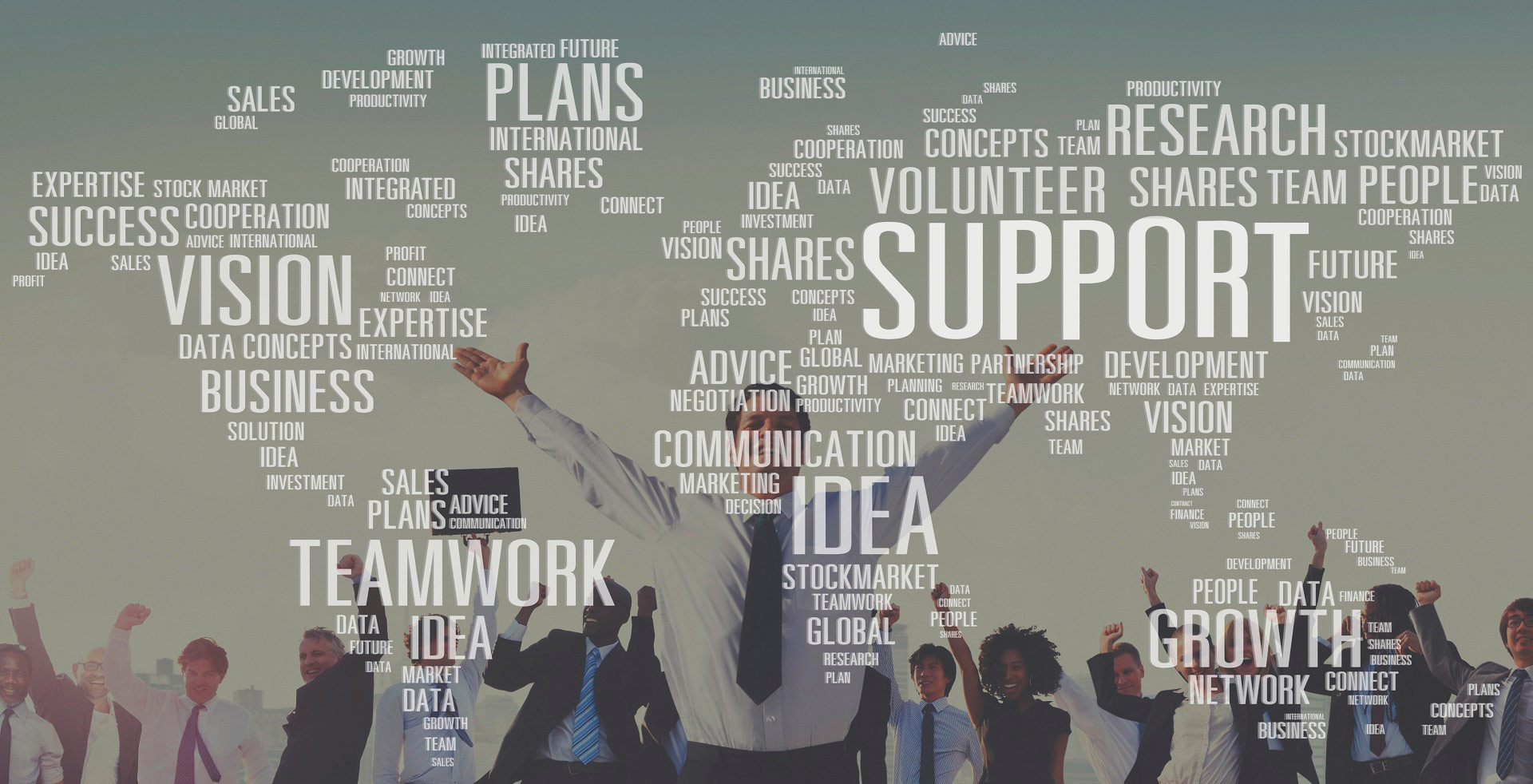 Swaycharts team has been actively working to ensure this process of learning to harness the incredible power and opportunity of the stock markets, simple and available for everyone.
Thus, it is with great pride, we present the flagship product 'Simply Technical' that has been uniquely designed for our customers to access the sea of opportunities at the stock markets, make informed decisions and achieve their financial goals at their required pace.
Mr. Kamal Shah, Director at Swaycharts Consultancy Pvt. Ltd., has a long and illustrious career in financial analytics and training.  He has decades of experience in the field of Financial Analytics by virtue of his work experience with major IT multinationals. Having wholesome expertise in software development for national and international financial organizations, he has been instrumental in the plethora of successful life-cycle implementations giving him a unique perspective of how the markets work.
Living true to his belief of financial freedom, effective asset allocation and the virtue of celebrating each moment, Kamal moved out from the IT industry, to fulfill his goal of becoming a Professional Stock trader.
A thorough professional, Kamal got training from among the best coaches in India at Malkansview. Post becoming a successful trader with the years that followed,  Kamal found that there were many clients with a dream for generating a parallel source of income, or becoming financially independent without the necessary means to realize their dream.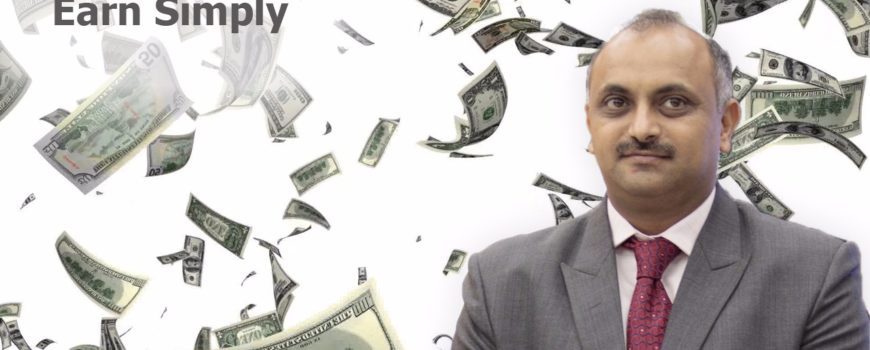 Given the economic ups and downs, there were rampant job cuts across industries, and people were left high and dry without a safety net of a second income
Witnessing this trend, Kamal established Swaycharts Consultancy Pvt. Ltd. which provides Investment services and training on Trading which is useful to fresh graduates, housewives and all those who are looking for a safe alternative source of income.
Kamal has been trading in the stock market since 2001 and has created successful plays during major Bull and Bear market cycles in the past 18 years. As a market veteran, he has experience of successfully trading in Indian Futures & Options market since 2007.
Wisdom – To ensure all training is relevant and built from expertise gathered from our decades of market experience
Simplicity – To imbibe the simplicity in learning & training and make it available for everyone
Discipline – This is our fundamental strength and we aim to impart the wisdom of financial discipline to all our partners
Enthusiasm – We aim to be your chosen partner and build a relationship that lasts for the conceivable future.
Fun Filled – All the training are designed to include a fun-filled and interactive curriculum so that the learning is faster and retained forever.
Stability – We have decades of expertise in this field and this spears our innovative approach to learning and training you to create a life of financial freedom.
To enhance investments, knowledge, and expertise of people and help them to enjoy an easy, peaceful, glorious life of financial freedom.