D'STINY - Discover Trader In You
D'STINY – DiScover Trader IN You is a FREE Seminar that will help to look inside yourself and rejuvenate your passion for stock market trading. The seminar will help you answer your questions related to trading in the stock market. This seminar is the gateway for you to start making money in stock market trading.
Are you ready to DiScover Trader IN You to change your DESTINY?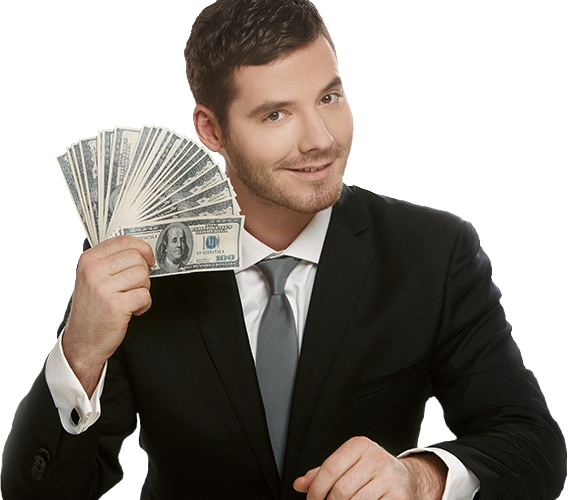 Attend FREE Seminar
To see with the live example that Stock Market places to EARN money and NOT lose money.

Register for Seminar and get 3 strategies videos Free
Why should you attend our Seminars?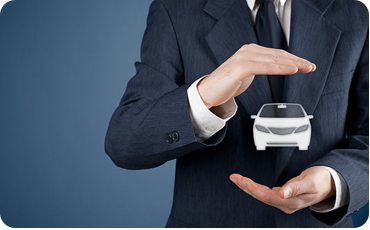 Investment of 3 hours will help you change your DESTINY.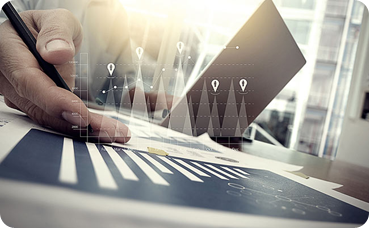 Introduction to Technical Analysis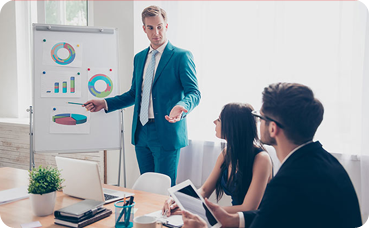 Introduction to Risk Management with the live example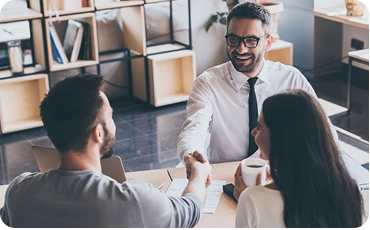 Discover how to adopt trading as alternate source of income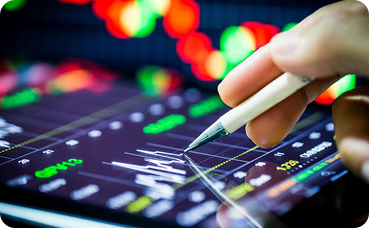 Free Technical Analysis Strategies with live examples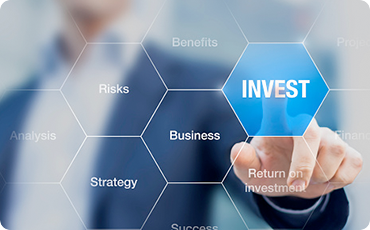 Who should attend D'STINY seminar?
Anyone who is interested in creating his career or generate an alternate source of income in the stock market.
If you are investing or trading in the stock market but have not learned through a professional trainer.
There is no age requirement, people from 18 years to 70 years old have attended Swaycharts seminar and enrolled for advanced training programs.
People from different professions like IT, Pharma, Marketing and PR, Stockbroker, Consultant, self-business, College student, Housewife and Retired personal have attended D'STINY seminar.